Alumni Mentoring Program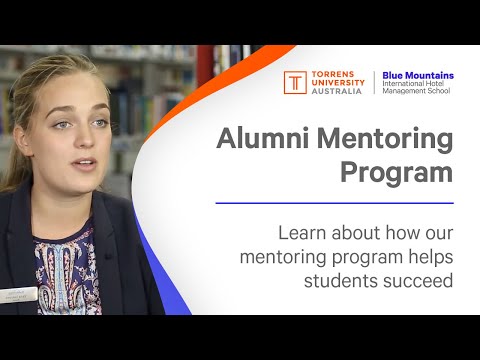 The Blue Mountains International Hotel Management School, Alumni Mentoring Program was created by our Alumni Board to enable BMIHMS Alumni members to make a difference to the career decisions of our final year students as they transition to industry. Students benefit from gaining expert knowledge from an experienced senior hospitality management industry professional who assists students with setting and working towards their personal and professional goals.
Those who seek a mentorship will be guided through their career decisions and given advice on how best to approach the next steps required in pursuing their career aspirations. Mentoring will also support and encourage students to manage their own learning, and improve their performance throughout their studies at BMIHMS.
The program facilitates professional development through open transparent feedback and provides the opportunity for a student to increase their professional networks, as well as demonstrate strengths, explore potential and gain insight into management and leadership practices.
BMIHMS Alumni Program Mentors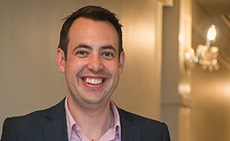 Adam Sergeant
Director, International Consultant Donald Kane Ltd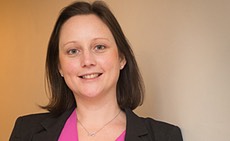 Erica Blythe
Regional Financial Controller NSW/ACT, Accor
Dr. Juvanka Roberts (Ph.D)
Communications and Training Specialist, Strategic Payment Services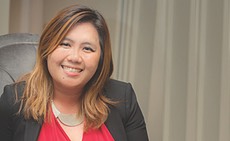 Limin Cheng
Senior Manager Revenue Management, Marina Bay Sands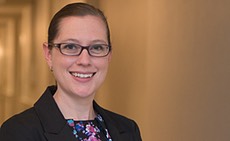 Mandy Posetti
Recruitment & Training Manager, Starwood Hotels & Resorts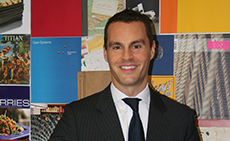 Michael Edwards
Area General Manager, Mantra Group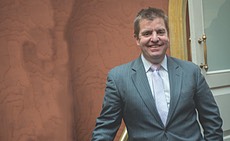 Scott Boyes
Vice President Operations NSW/ACT, Accor
James Robson
Proprietor, Ross Hill Wines
Liz Long
Director/Owner, Luscious Affair
Nicholas Parkinson-Bates
General Manager, Kalgoorlie Rydges Hotels & Resorts