Alumni Success Stories
Tash Tobias
Regional General Manager Singapore, Malaysia & Batam: InterContinental Hotel Group
18 Years After Graduation
Australian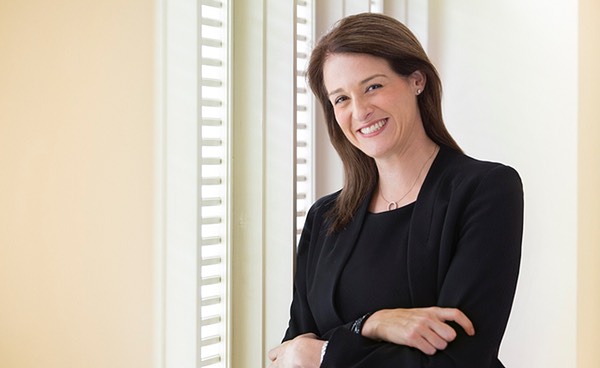 Tash graduated in 1997 and has specialised in Revenue Management and Sales and Marketing, on her journey to Regional General Manager. She has 24 years of experience in the hospitality industry, working in Australia, New Zealand, Vietnam and Singapore in a range of hotels and resorts. Tash's career success has seen strong progression in senior roles within the InterContinental Group from Hotel Manager of the Asiana, Saigon, General Manager of the InterContinental Singapore on to her current position as Regional General Manager of Singapore, Malaysia & Batam.
You can find out more about Tash's career within her Alumni Profile page.
Sonja Vodusek
General Manager, The Peninsula Manila, Philippines
21 Years After Graduation
Australian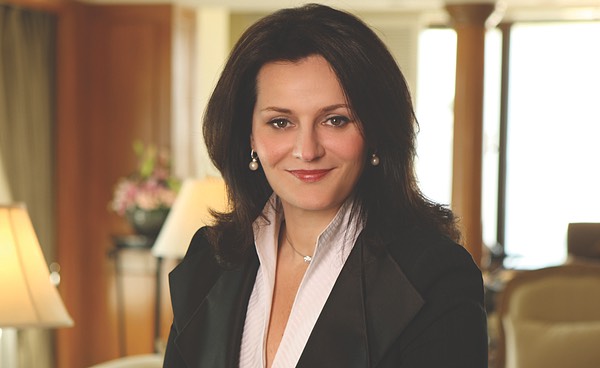 Sonja is originally from Yarrawonga in Victoria, Australia – but she calls the world her home. Sonja graduated from BMIHMS in 1994 and, thanks to her passion for the hospitality industry she has lived and worked in Japan, Ireland, USA, Czech Republic and now the Philippines. During her 13-year career with Four Seasons Hotels & Resorts, she took time to 'give back' to the industry by working as a volunteer teacher in at the Sala Bai Hotel School in Cambodia. Sala Bai is a charity, supported by BMIHMS, that helps those less fortunate by providing hospitality training and education, as well as assisting students get jobs upon graduation.
You can find out more about Sonja's career within her Alumni Profile page.
Cameron Abbott
Hotel General Manager, Crowne Plaza Hotel Melbourne
20 Years After Graduation
New Zealander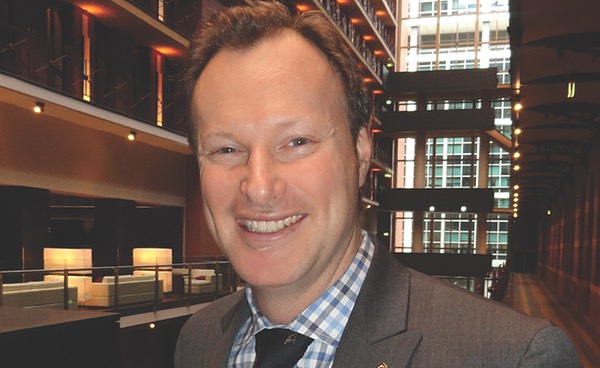 Cameron's has been loyal long-term member of the InterContinental Group team, which he joined not long after his graduation from BMIHMS. He has built a strong management career, built on a dedicated work ethic, within a portfolio of resorts and hotel properties in Fiji, Melbourne and Sydney. Cameron has successfully progressed from hotel operations and rooms division departments to taking total responsibility for all hotel activities in his current position as Hotel General Manager within the prestigious Crowne Plaza, Melbourne.
You can find out more about Cameron's career within his Alumni Profile page, as well as finding out what a day in Cameron's life is like in his role as a Hotel General Manager within his 'Day in the Life' profile.
Limin Cheng
Senior Manager, Revenue Management: Marina Bay Sands, Singapore
9 Years After Graduation
Singaporean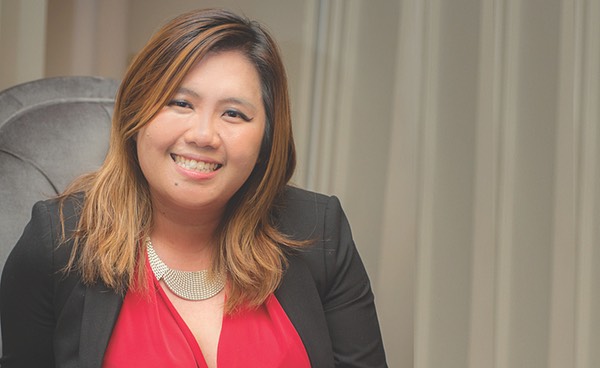 Limin made a big impact within the hotel industry in a short space after her graduation. She specialises in revenue and distribution management, and started her career at Raffles, one of the world's most iconic and luxurious hotel groups. In her time at Raffles Group she garnered some major industry awards including eMarketer of the Year. Limin subsequently moved to the prestigious, Marina Bay Sands Hotel, where she has successfully progressed to the role of Senior Manager, Revenue Management, and continues to support BMIHMS in her role in our Alumni Mentoring Program.
You can find out more about Limin's career within her Alumni Profile page.
Jack Widagdo
EAM Sales and Marketing, Mandapa, a Ritz Carlton Reserve, Bali
14 Years After Graduation
Indonesian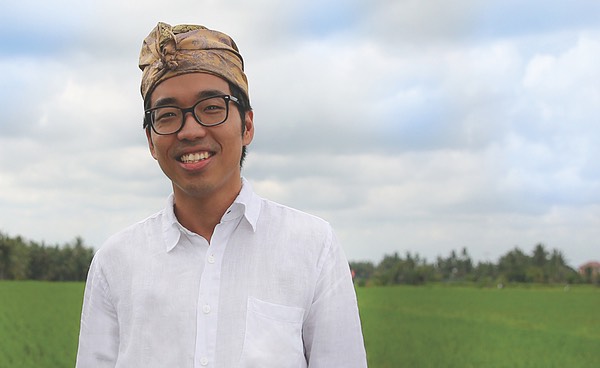 Jack graduated from BMIHMS in 2001 as Dux of the year, and has gone on to develop his career through excellent job opportunities and further study. Jack moved from an Assistant Hotel Manager role to specialise in Revenue Management, working in Australia, Singapore and Indonesia. He is currently part of the senior management team within the luxury Ritz Carlton Reserve in Bali. Jack met his wife at the Blue Mountains International Hotel Management School, and they now live, work and raise a young family in Indonesia.
You can find out more about Jack's career within his Alumni Profile page.
Mandy Posetti
People and Capability Manager NSW, QLD & ACT, TFE Hotels
8 Years After Graduation
Australian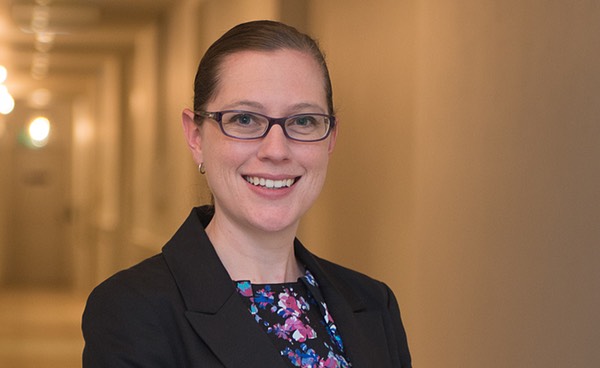 Mandy graduated from BMIHMS in 2007 having already identified her passion for Human Resources. She joined Marriott International, and shortly afterwards developed her HR skills through a graduate trainee program and Senior Human Resources roles. Mandy has worked with high profile international brands including Mariott and Sheraton, and currently with TFE Hotels, where she has responsibility for People and Capability Management for 3 Australian states.
You can find out more about Mandy's career within her Alumni Profile page.